Karate
Classes for
Awesome
Students
Join our Martial Arts Family!
Zanshin Karate offers engaging, fun, practical martial arts training for everyone in your family
Zanshin Karate is a marital arts club in Chatham, Ontario.
Our classes build stronger individuals, both in body and in mind.
Zanshin students love our challenging, fun training – come and see why!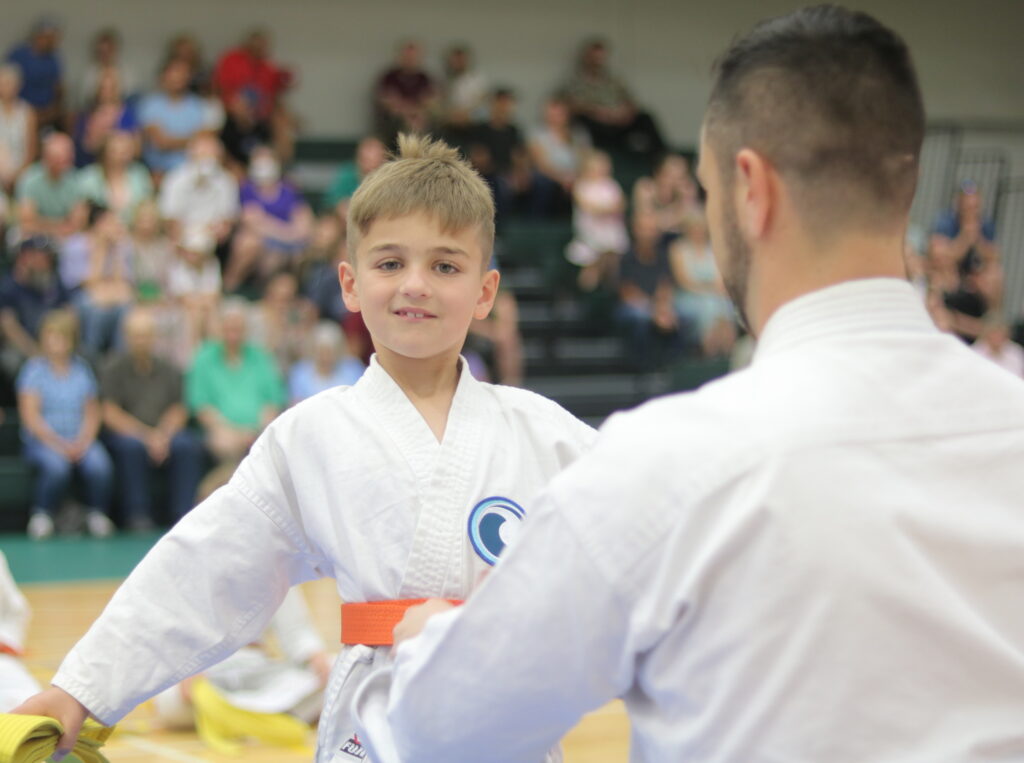 Supportive, caring
karate instructors
Thoughtufl, practical
Curriculum
Engaging, energetic
classes and training
We have classes to suit every student!
Beginner or advanced, we have classes available for students ages 5+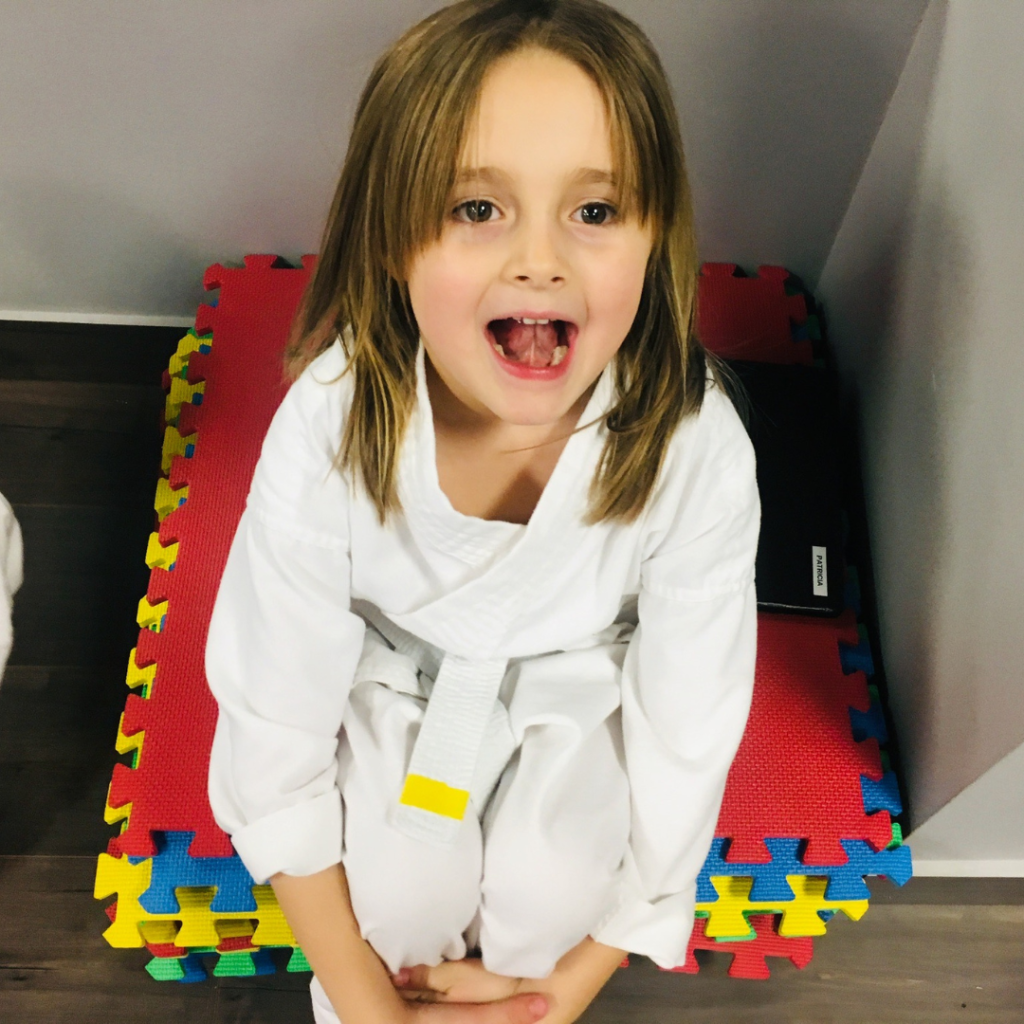 Kinder Kix
High-energy, karate-based programming for active kids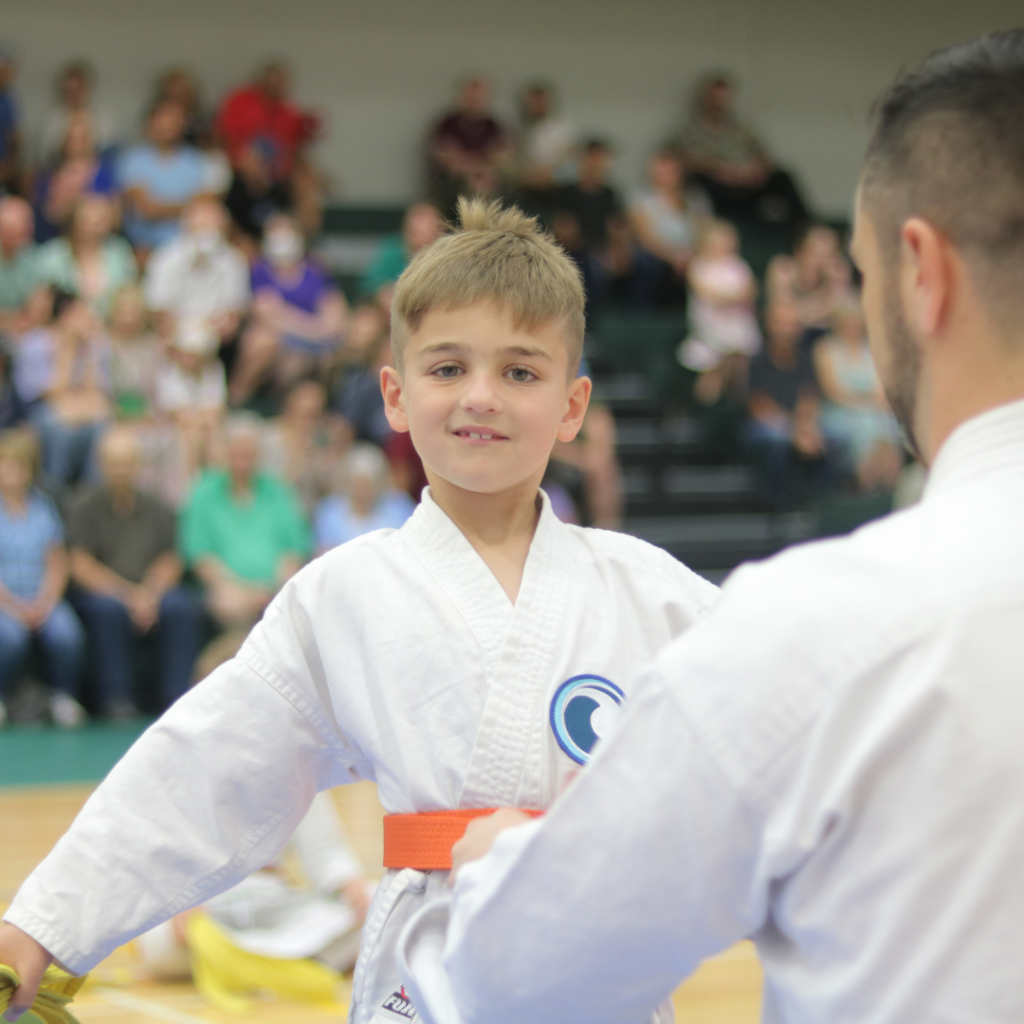 Classes for Beginners
Beginner programming available for students of all ages!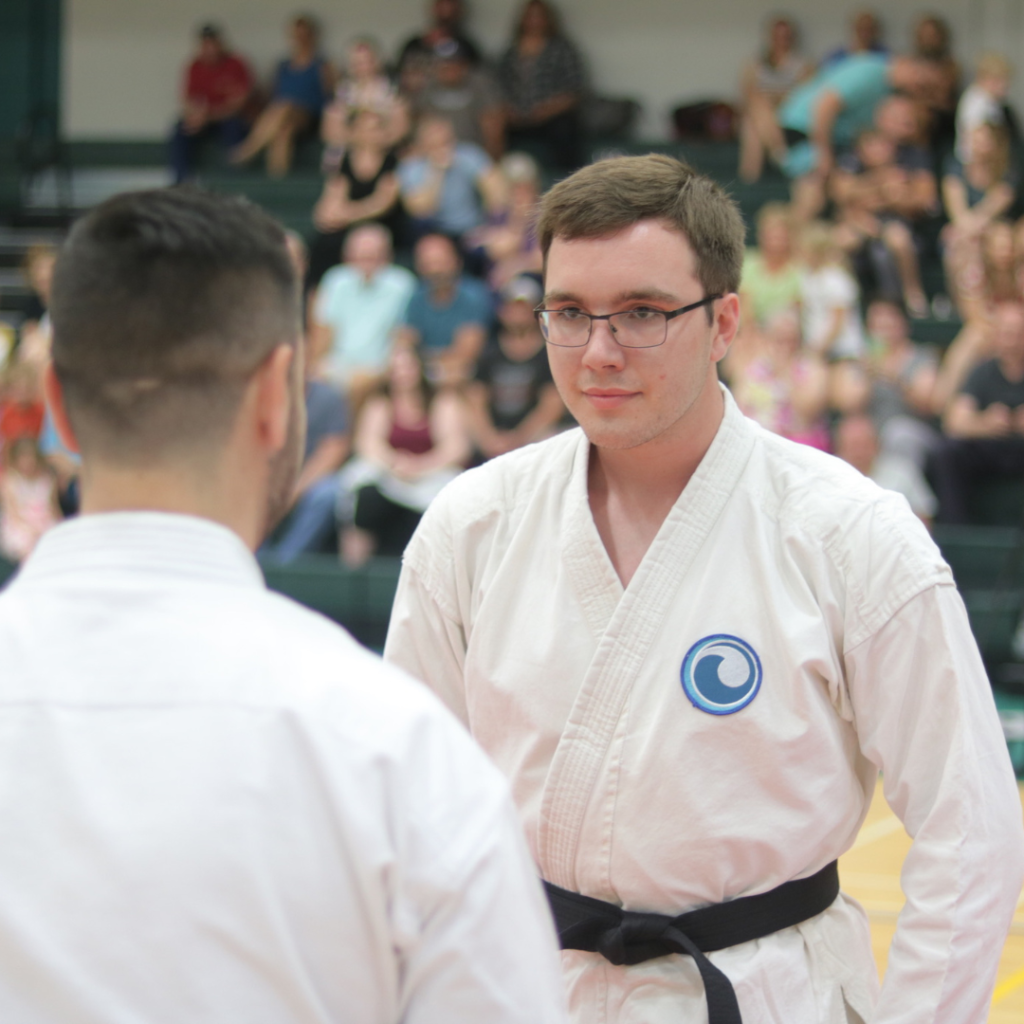 Classes for Advanced Students
Martial ARTISTS with EXPERIENCE and adults of all levels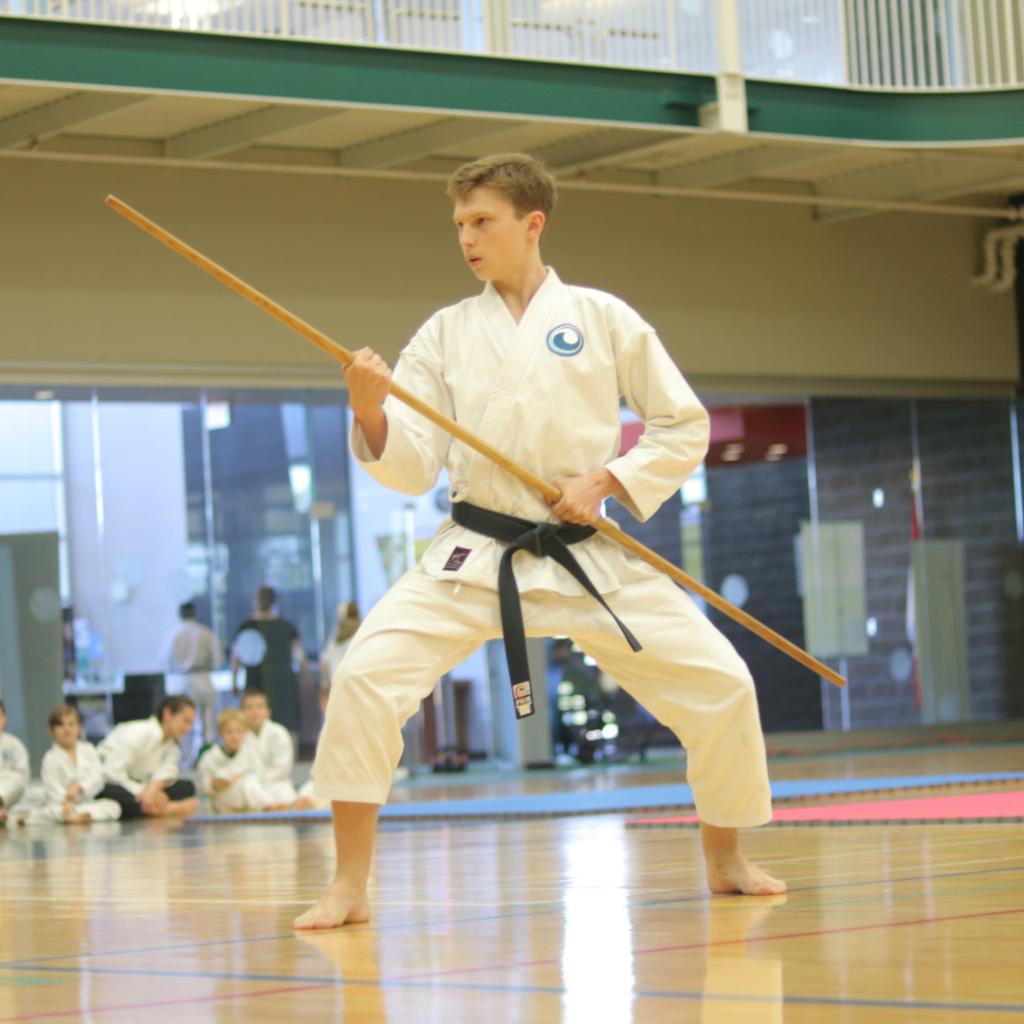 Kobudo (Weapons)
Beginner and advanced training in traditional martial arts weapons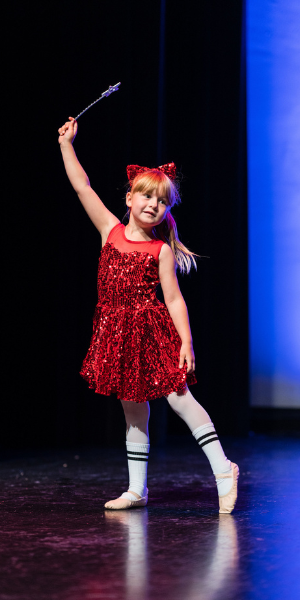 Our Partnership with Brio Academy
We operate out of brio academy, a partnership that gives our Karate families awesome opportunities!
We're proud to partner with CK's only multi-disciplinary creative arts facility to offer students in our community access to the widest array of activities, programming and opportunities. Registration for our classes are handled through Brio Academy, and our classes take place in Brio's spacious, fully-accessible 6000 square-foot facility at 330 Richmond Street in Chatham. Brio offers music, dance, drama, musical theatre and visual arts programming.
What do students get out of karate?
Karate is one of the best activities you can choose for your child or for yourself!
It offers numerous health benefits, and is a fantastic choice if you're looking for an activity that can provide lifelong enjoyment and growth.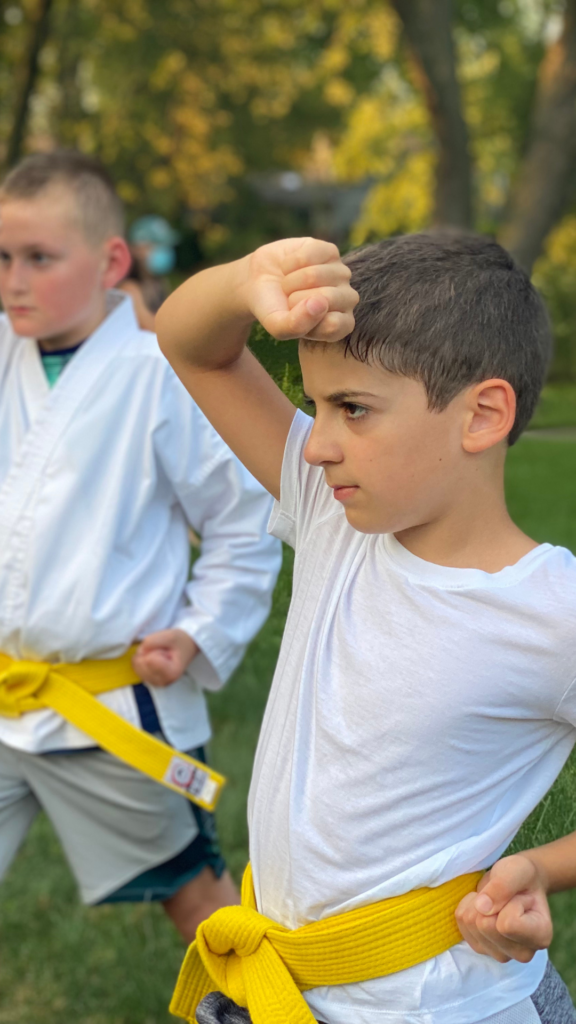 Register now to join the Zanshin Karate Family!
Registration for all our programs are handled through Brio Academy! You can register for our Karate and Kinder Kix classes online, and then get ready to enjoy being a part of our award-winning karate club, and a member of the Zanshin Family.